September 29, 2014 · 36 Comments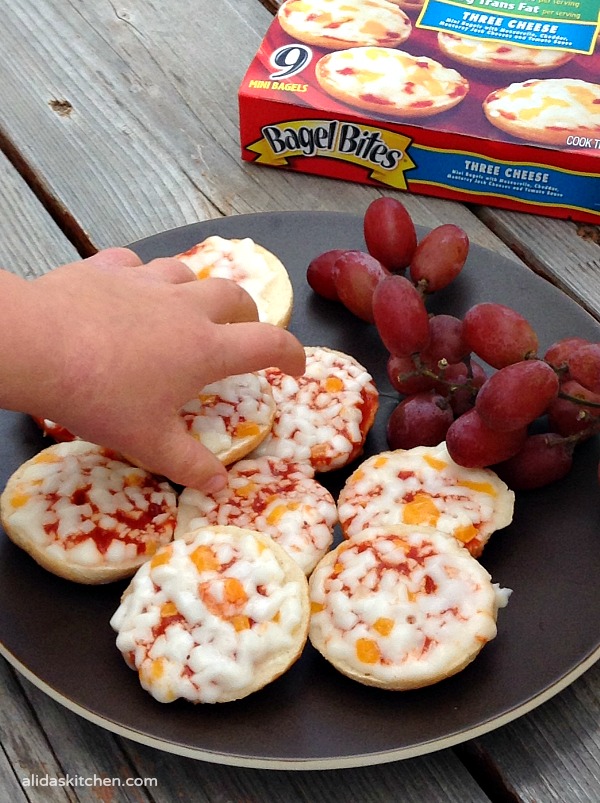 I would love to be a fly on a wall at Adam's school. He is there for hours every day, and it is like pulling teeth to get any details about what he does at school. Every day I ask, "What did you do at school today?"  And every day the first answer is "I don't know."  Sound familiar?  It seems every mom I talk to experiences the same thing.  I have started to get more creative and specific with my questions, like: "Who did you sit next to during circle time?"  Only to be met with: "Mama, I don't remember all the way back to circle time!" says the kid with a photographic memory.
…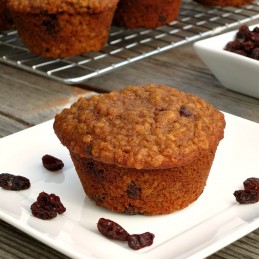 September 17, 2014
Oatmeal Raisin Muffins are a wholesome snack, or breakfast on-the-go, made delicious with raisins, oats, buttermilk and brown sugar.    The other day after school, while Greta was napping, Adam presented me with a cookbook.  A cookbook that was all about muffins. That's my kind of ...
Read more