April 1, 2015 · 2 Comments
In lieu of a recipe today, we are going to talk kitchens (and a $100 Visa gift card giveaway!!) 
It is always said the kitchen is the heart of the home.  With two little kids, the kitchen is not only the heart of the home, but it is grand central station!  No matter what is going on, the moment I step foot in the kitchen to cook something, I have two cute little people clinging to my leg.  I mean, where else would you dance around in a turkey tutu or do a dinosaur puzzle while playing rhythm sticks, right?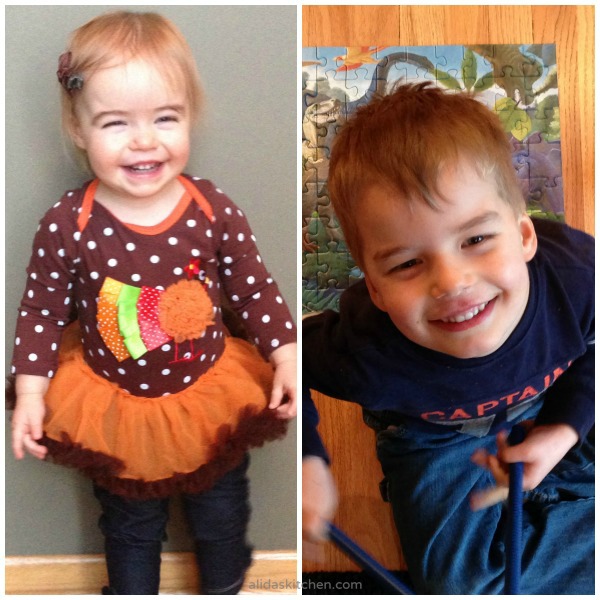 Fortunately, they also love to help!  If only the same happened when it was time to clean…
…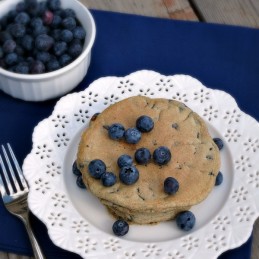 March 27, 2015
An easy recipe for Blueberry Vanilla Pancakes made with whole wheat flour, vanilla soymilk and studded with fresh blueberries throughout. I always have Vanilla Silk® Soymilk on hand for my favorite smoothies or oatmeal...my usual breakfast foods.  The vanilla flavor from soymilk makes them ...
Read more