August 29, 2014 · 1 Comment
Transform a classic dip into a bold and zesty party favorite with this easy to make Creamy Spinach and Artichoke Dip!  Thank you to MIRACLE WHIP (through the Mom It Forward Blogger Network) for sponsoring this post.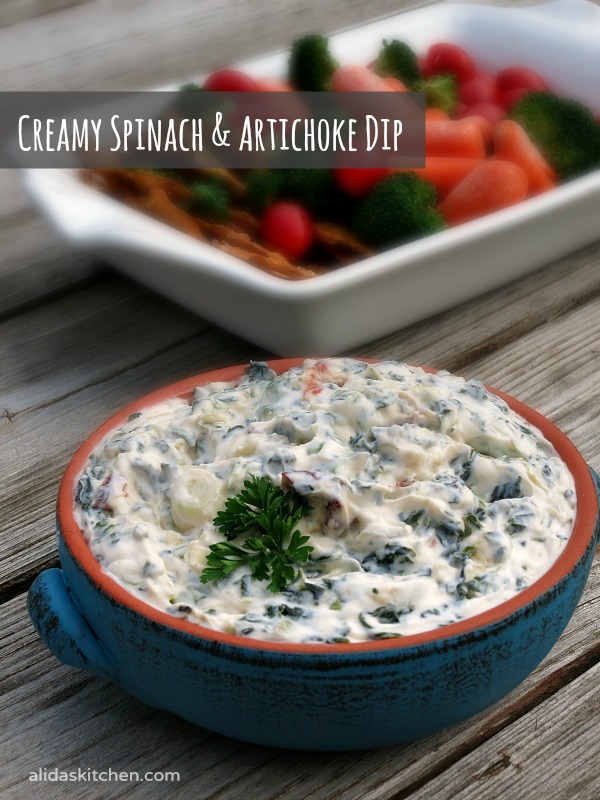 Many, many years ago, I was asked to bring appetizers to a Labor Day party. I chopped some veggies, concocted a couple dips on the fly and was good to go.  The dips were a ranch dill and a spinach artichoke.  They were both creamy, easy to make, and used the same secret ingredient.  …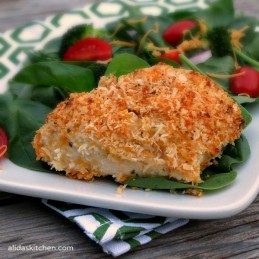 August 27, 2014
Baked Garlic Cheddar Chicken is an easy recipe to transform those plain chicken breasts into a healthier garlic cheddar cheesy family favorite made in less than 30 minutes! When it comes to feeding my family, there are two things guaranteed to be winners at our table - chicken and cheddar ...
Read more