December 9, 2013 · Leave a Comment
This Peppermint Brownie Sundae is made with a fudgy brownie covered with peppermint ice cream and your favorite toppings.  A classic and delicious combination is perfect for the Holidays!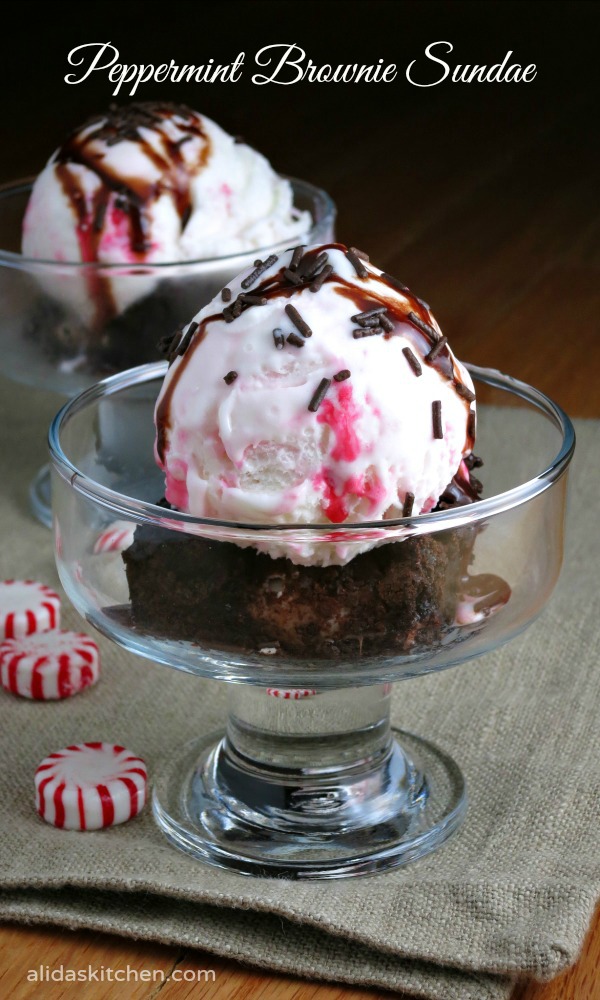 This Peppermint Brownie Sundae starts with one of my favorite fudgy brownie recipes.  The brownie is sturdy enough to withstand the ice cream topping without becoming soggy yet it melts in your mouth with fudgy goodness.  A little peppermint extract to gives the brownies some Holiday flair, but that is optional.   You get plenty of peppermint from the delicious peppermint ice cream!  I wait all year for my favorite Edy's Slow Churned Peppermint Wonderland ice cream that is a limited edition available through December.  The fact that it is ridiculously rich and creamy with only half the fat and 1/3 fewer calories than regular ice cream is just a bonus.
…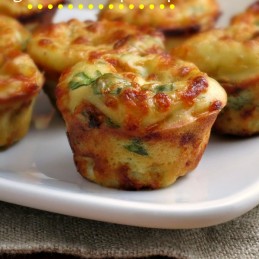 December 8, 2013
Garlic and Herb Pizza Puffs are tasty little pizza bites filled with cheese, garlic and herbs.  They make a great appetizer, snack or light meal and are perfect for dipping in your favorite pizza sauce! This week, Sunday Supper partnered with Gourmet Garden to share easy Holiday entertaining ...
Read more