May 17, 2015 · 25 Comments
Taco Pasta Salad is a protein-packed salad filled with lean ground beef and lots of vegetables.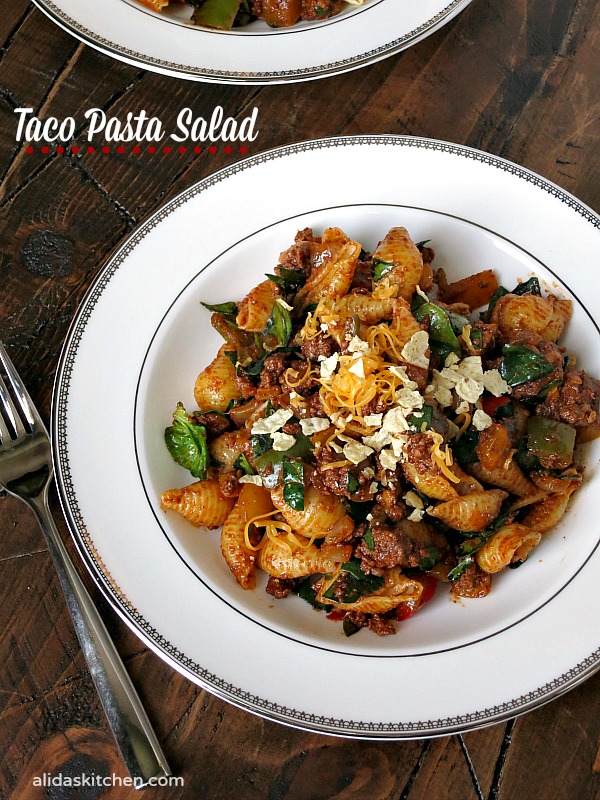 This Taco Pasta Salad has become one of our favorite lunches. It can easily be prepared ahead of time to be enjoyed throughout the week. The tender, flavorful beef is combined with all the vegetables and a little pasta (topped with cheese, if desired). The result is a healthy, protein-packed meal that is easy to make!…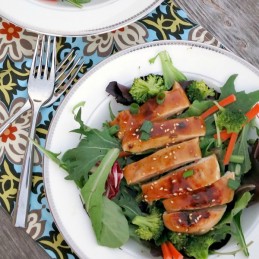 May 11, 2015
An easy recipe for Grilled Teriyaki Chicken Salad made in minutes using lean boneless, skinless chicken breast and your favorite vegetables! Perfect for a weeknight, or any time you want a delicious, flavorful meal made simple! During the week, dinnertime is a busy time.  Once Adam gets home ...
Read more