October 4, 2015 · 10 Comments
Pasta Pizza Pie puts a fun twist on pizza and pasta, by starting with a pasta "crust" that is topped with sauce, cheese and favorite pizza toppings!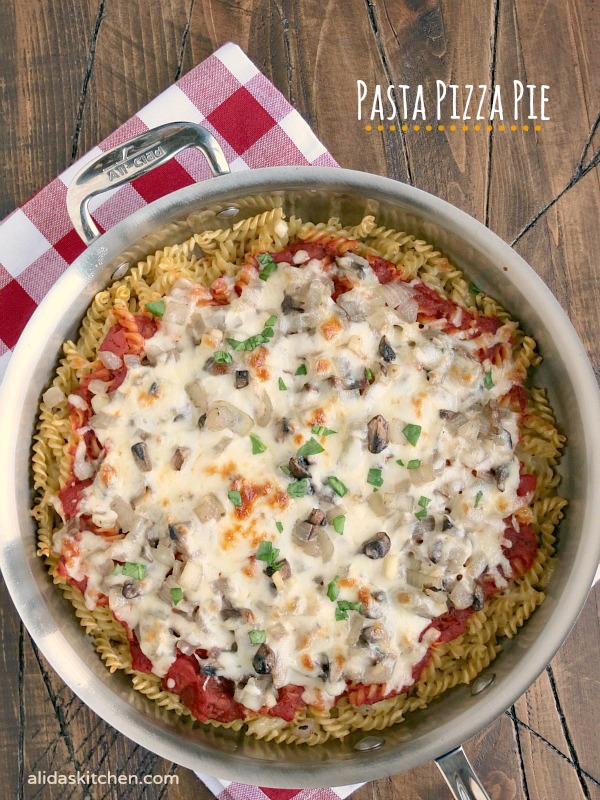 For Sunday Supper this week, we are partnering with Gallo Family Vineyards to celebrate National Pizza Month by sharing some pizza-inspired recipes and wine pairings. This is definitely a month long celebration I can get behind!  We have pizza at least once a week, sometimes more. Anything pizza is always a winner, and pizza inspires a lot of creativity with recipes!…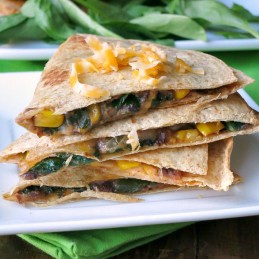 September 29, 2015
An easy recipe for cheesy, vegetable-packed Black Bean Spinach Baked Quesadillas baked right in the oven - no flipping required!  Thank you to CansGetYouCooking.com through the Mom It Forward Blogger Network for sponsoring this post. We have a few recipes we make on a regular basis ...
Read more