April 12, 2015 · 15 Comments
Pizza Grilled Cheese combines two classic favorites into a tasty sandwich, with a side of pizza sauce for dipping!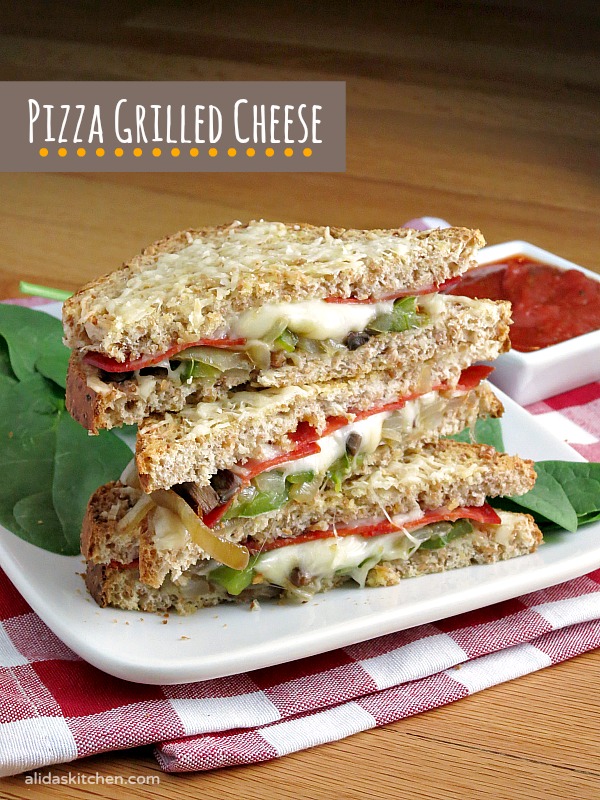 It just so happens that April is National Grilled Cheese month.  An entire month devoted to one of the greatest food inventions ever…the grilled cheese sandwich!  Whether it is a classic from your childhood or something a bit more gourmet, grilled cheese sandwiches bring people together in a way like no other food.  Well, no other foods except perhaps pizza. People are passionate about their grilled cheeses as well as their pizzas.  So it is only natural to put the two together and make a Pizza Grilled Cheese sandwich!…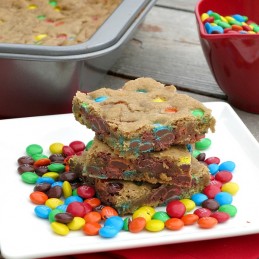 April 8, 2015
Coconut Oil M&M Cookie Bars are a chewy, brown sugar cookie bar made with coconut oil and filled with lots of M&Ms...in other words, the best dessert ever! #MyDataMyWay via #CollectiveBias thanks to Walmart Family Mobile! A while ago I declared these Coconut Oil Chocolate Chip ...
Read more