July 27, 2014 · 19 Comments
Healthy Coconut Banana Cookies are chewy, fruit-filled cookies made without any added sugar or butter.  They are vegan, nut free and can be gluten free.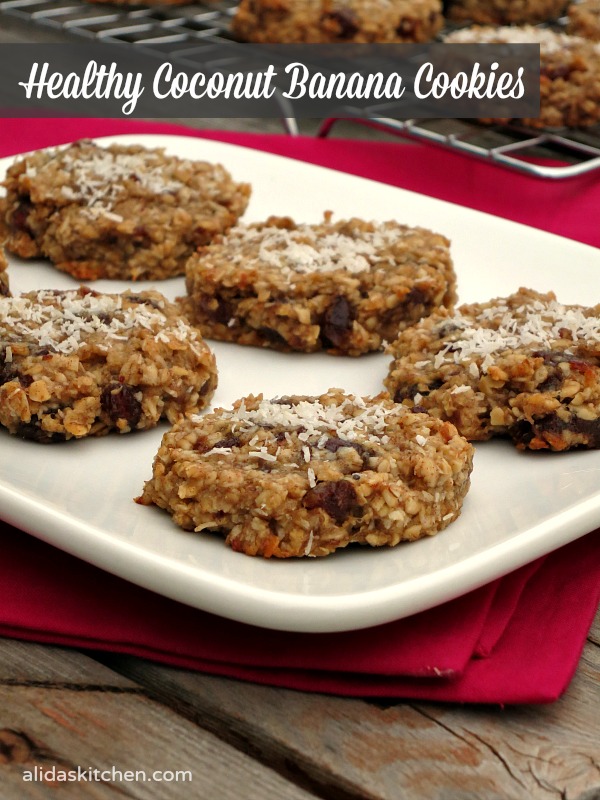 This recipe for Healthy Coconut Banana Cookies recipe is inspired by one of my favorite healthy cookie recipes – Healthy Banana Cookies.  These cookies are naturally sweetened with dates and bananas, which is always a delicious combination.  I decided to give that recipe a coconut twist by using coconut oil and adding some coconut.  Coconut was such a tasty addition that goes so well with the banana.  …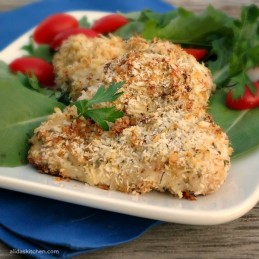 July 25, 2014
This Baked Garlic Mustard Panko Chicken takes minutes to prepare and then bakes to delicious garlicky, mustard perfection crusted with Panko breadcrumbs.  Quick and easy, perfect for a weeknight! As much as I love grilling this time of year, I can never get enough baked chicken recipes, like ...
Read more