November 24, 2014 · Leave a Comment
Black Bean Corn Edamame Salad is a little spicy, packed with vegetables and protein, and tastes delicious!  Thank you to Pompeian for sponsoring this post as part of the Pantry Insiders program.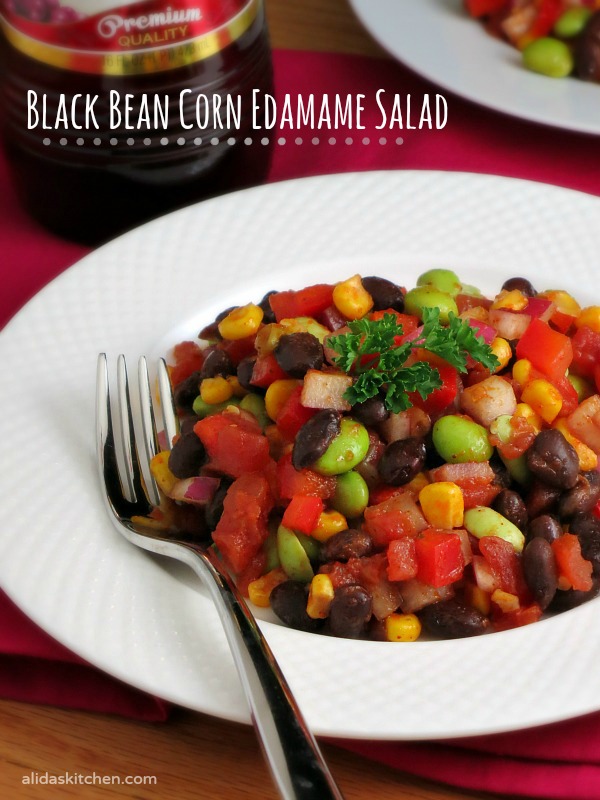 With the holiday season quickly approaching, I like to have healthy, easy recipes on hand for easy lunches and quick weeknight dinners.  This Black Bean Corn Edamame Salad is made with simple, wholesome ingredients that are naturally flavorful.   This salad is delicious for a light meal yet can be made heartier with the addition of cooked quinoa (I use 2 cups cooked for this recipe) or shredded rotisserie chicken. This salad recipe is very flexible and the ingredients can be adjusted to taste….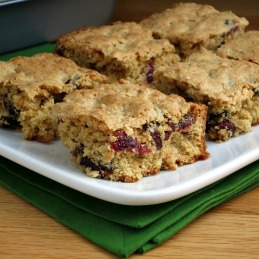 November 22, 2014
Oatmeal Cranberry Snack Bars are packed with wholesome oats, tangy cranberries and very easy to make!  They are perfect for a quick snack, a healthier dessert, or even as a breakfast treat. Cranberries are a wonderful flavor of the holidays.  From cranberry sauce to cranberry white chocolate ...
Read more