December 17, 2014 ·
Marshmallow Popcorn Bars are a salty, sweet, chocolate and minty combination that are easy to make.  They will make a fun addition to your holiday treat platter this year!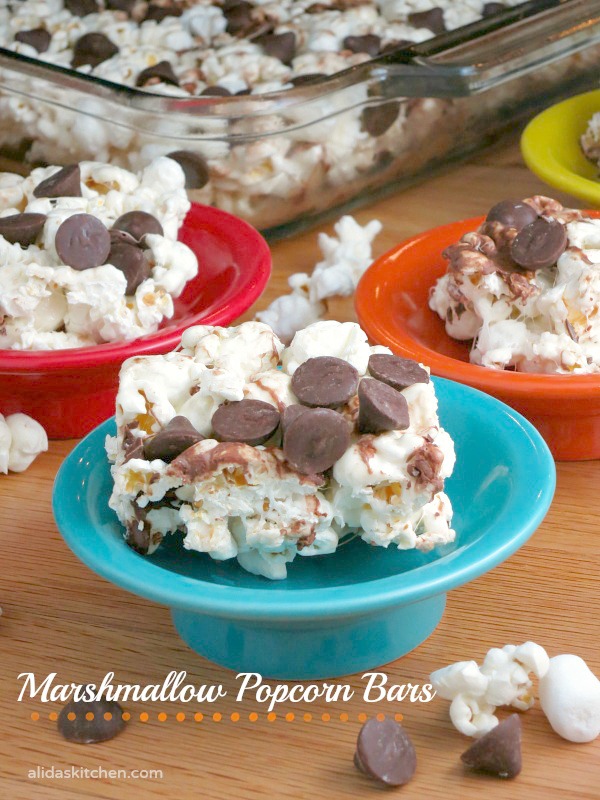 When it comes to movie theater snacks, everybody has their favorites.  One of my friends favorite snacks is an interesting concoction.  She dumps a box of mint-filled chocolate candies into a warm bucket of popcorn and lets it get all melty, gooey good. It seemed like such an unusual combination at the time, but these days flavored popcorn has become so popular! With holiday baking in full force, I was inspired to transform this favorite snack into a treat fit for the holidays.  Marshmallow Popcorn Bars are salty, sweet, chocolate, mint and super tasty!…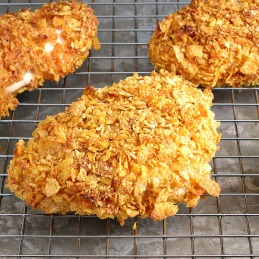 December 12, 2014
An easy recipe for Skinny Fried Chicken that is baked, not fried.  The result is a flavorful, moist and crispy chicken that will have your family running back around the table! Baked chicken dishes are one of my favorite recipes to make because they are typically quick and easy, healthier ...
Read more